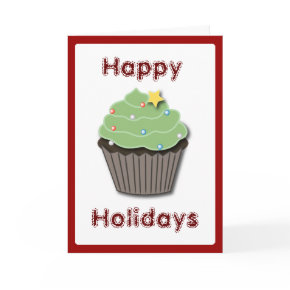 I hope everyone is enjoying the holiday season! I know you all are busy with baking, shopping, and more. I have one more thing to add to the schedule...our meeting next week!
For this month's meeting, we are planning a TREAT SWAP! Make your favorite cake, cupcakes, cookies, candies...whatever you wish! If you would like, you could also bring the recipe to share.
Plus, for the first time, we'd like to invite your family to join us in enjoying all the sweets! So, bring your husband, your children, your best friend...whoever you woud like to share some holiday treats with!
If you are planning on coming, please comment here or send me an
email
, along with how many "guests" you will be bringing, so we can have an idea of how many treats to make!
Looking forward to seeing you all next week!